Our Vision
Our vision at Ashtaar Interiors is to be the premier interior fit-out company in the UAE, known for our innovative design solutions and exceptional customer service. We aim to exceed our clients' expectations by creating beautiful, functional spaces that reflect their vision and personality. We are dedicated to staying at the forefront of the industry, using the latest design trends and sustainable practices to deliver high-quality workmanship and timely, cost-effective solutions.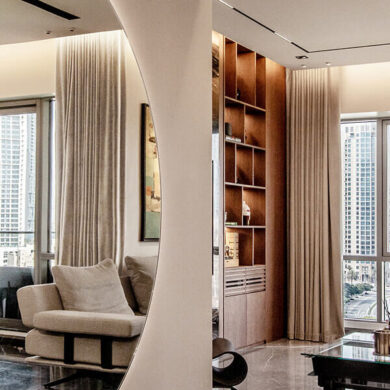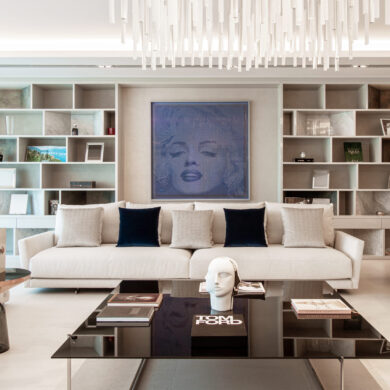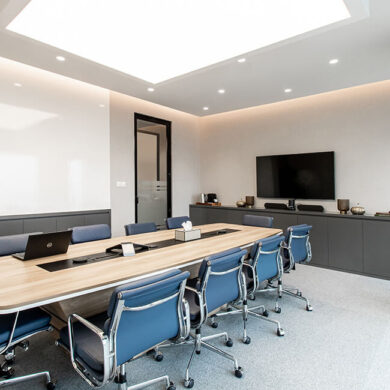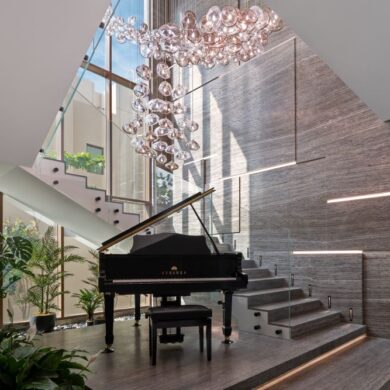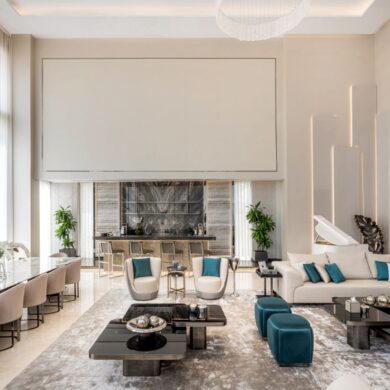 Crafting Exceptional Experiences
Ashtaar Interiors' innovative design solutions are tailored to transform ordinary spaces into extraordinary, immersive experiences that captivate and inspire.
BREATHE LIFE INTO YOUR SPACE
At Ashtaar Interiors, we specialize in delivering exceptional fit-out execution that brings your interior design visions to life.
INNOVATIVE FIT-OUTS THAT INSPIRE
With Ashtaar Interiors, you can transform your space with innovative and functional fit-out solutions that are tailored to your unique vision.
FIT-OUTS THAT REFLECT YOU
 Ashtaar Interiors delivers fit-out solutions that are a perfect reflection of your personality and lifestyle.
Meet our Satisfied Clients
As an interior design studio, IAIA is focused on creating innovative designs that are not only visually stunning but also executed to perfection. When it comes to bringing our design concepts to life, we rely on Ashtaar Interiors for their unparalleled expertise in execution. Their team of skilled professionals turns our design visions into reality with precision and attention to detail. From concept to completion, Ashtaar Interiors has been an invaluable partner in delivering exceptional results for our clients. We trust their commitment to quality and professionalism, and their seamless collaboration with our design team has made our projects truly shine. Thank you, Ashtaar Interiors, for your unwavering dedication to excellence in execution.
As a proud business owner, I had a clear vision in mind when I decided to open my shop. I needed a high end designing and contracting company that could bring my dream to life, and Ashtaar Interiors exceeded my expectations. Their team of passionate designers and professional contractors worked tirelessly to create exactly what I had envisioned. I am thrilled with the result! Ashtaar Interiors has been an invaluable partner in my journey as a business owner. Thank you for your exceptional services and for helping me turn my vision into a reality. Your expertise and dedication truly set you apart as a top interior design and contracting company. I highly recommend Ashtaar Interiors for anyone looking to bring their interior design dreams to life!
As a family, we cannot express enough how satisfied we are with our experience with Ashtaar Interiors. Right from the initial design phase to the meticulous selection of materials and the impeccable final outcome, every step of our journey with Ashtaar Interiors was seamless and smooth. The attention to detail and the exceptional quality of work delivered by their experienced and knowledgeable team of designers truly exceeded our expectations. We are absolutely thrilled with the results and wholeheartedly recommend Ashtaar Interiors to anyone in the UAE who is seeking top-notch fit-out designers. Our heartfelt gratitude goes to the exceptional team at Ashtaar Interiors for creating an unforgettable experience for us.
Ashtaar Interiors exceeded my expectations yet again with their exceptional interior fit out services for my second home. Their team was attentive, responsive, and provided valuable recommendations for coordinating all necessary trades. They truly brought my vision to life with a modern and inviting space that I love coming home to. I highly recommend their services to anyone looking for a smooth and enjoyable interior fit out experience.
CONTACT US
We value your inquiries and would love to hear from you. Please fill out the contact form and let us know how we can help bring your interior design vision to life!